Published by Davide Pappalardo on November 10, 2019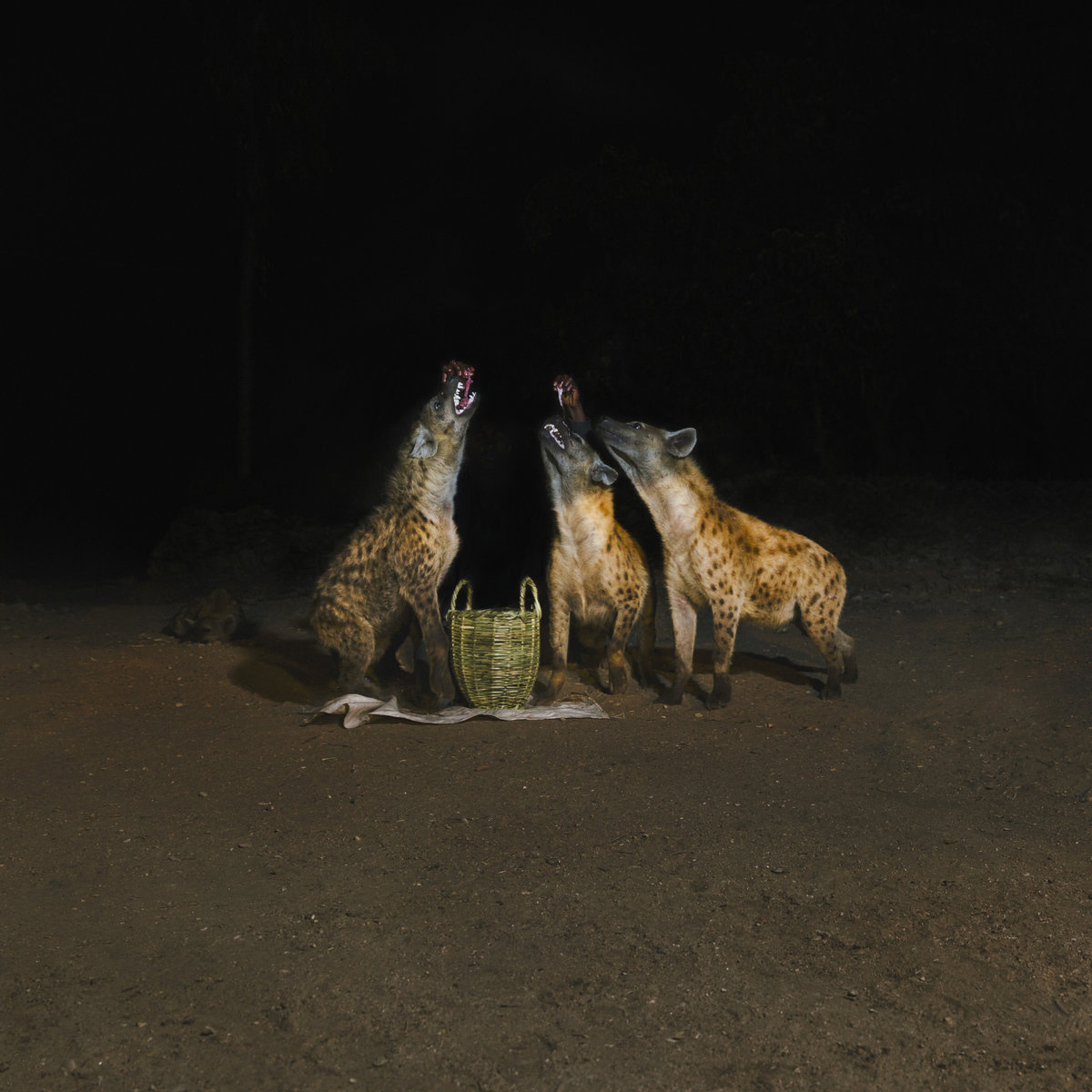 International duo Years Of Denial have come a long way during their career. French producer Jerome Tcherneyan and Czech performance artist and dj Barkosina Hanusova started their collaboration in 2016 with the egregious EP Blood Debts for Oliver Ho's label Death & Leisure, showing off their personal brand of minimal electronics with creepy atmospheres and grim soundscapes informed by noise, EBM, and rhythmic techno.
Their following splits with Blush Response Albedo Edition (2017, Khemia Records) saw a collaboration with Alexey Volkov characterized by compulsive rhythyms and seductive vocals, and the one with Maenad Veyl Untitled (2018, Death & Leisure) further evolved their sound with two tracks with techno/EBM structures and eerie dub undertones.
The recent EP for Pinkman Broken Dream Body Map gave complete form to their style moving it toward crafty minimal synth with paranoid atmospheres, and now the full length Suicide disco, released on VEYL, allows us to be spectator for their full potential unleashed. We find here nostalgic new wave melodies, robotic old-school mantras, throbbing dancefloor oriented moments.
Endurance introduce their world with cosmic lines and evocative sharp effects giving us a dreamscape with Freudian undertones and an unreal sensation. Soon the sound develops the next track Human you scare me, a synth pastiche with unmistakable 80's atmospheres and strong vocal deliveries. The tension grows in a crescendo which doesn't climax, in a game of restraint and release.
In pain I meditate offers electro-industrial drums and factory-like sounds in a techno-pop mantra with mechanical movements and lysergic soundscapes enhanced by effected vocals and sharp synth lines. Here the duo show that they didn't forget their early experiments despite the more melody-driven approach of some new outputs of theirs.
Now/here uses ghostly ambiances and steady kick drums in order to picture a mesmerizing electro-dark piece with riffing synths; the misty atmosphere works perfectly in the minimal setting of their sound.
Graveyards is another voyage into industrial hard beats and strong, physical sounds full of evocative pathos. The crawling movement is underlined by Hanusova's vocals in a haunting number ready to slowly evolve into a synthpunk ride with exciting refrains.
You like it when it hurts returns to minimal territories thanks to its obsessive drum machine and claps, soon reached by sparse snares and throbbing keys. A vortex guides us together with spectral vocals toward gothic melodies, and the track ends with sharp distortions which scratch the sonic palette.
Suicide Disco is a rewarding experience and an apt achievement for the two artists. If they can be associated with acts like Boy Harsher finding a common link in their ambiguity and dense yet minimal atmospheres, their somewhat more "militant" and powerful approach give them a strong identity and a character of their own.
Modern synth music with female vocals hasn't been something new for a long time as of now, but it doesn't mean it can't offer interesting realities like Years of Denial who have reached here full maturity.
Label: VEYL
Rating: 8,5