Published by Davide Pappalardo on April 22, 2019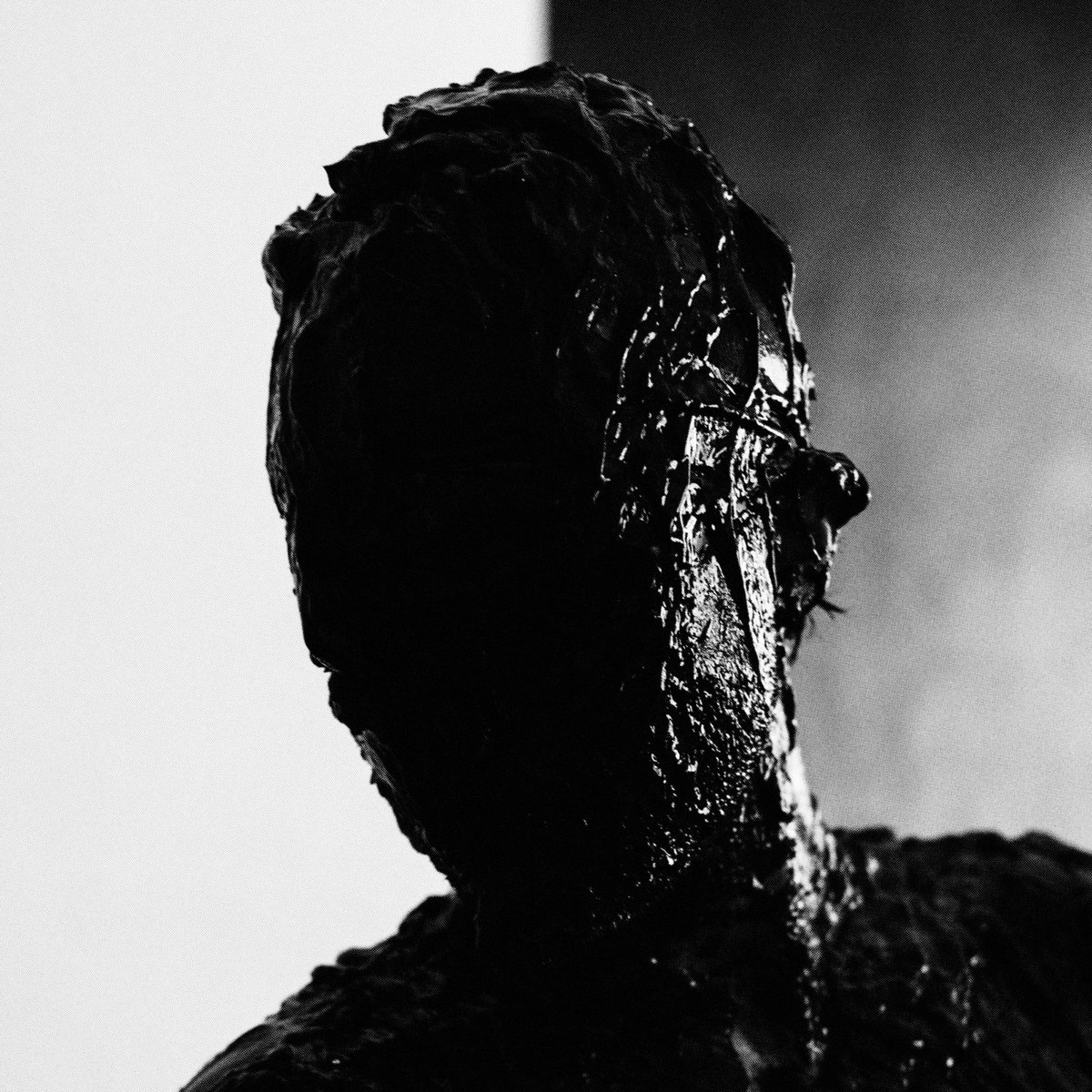 Maenad Veyl is the moniker used by Thomas Feriero (previously in Atavism) in order to pursuit his personal vision of the hybridization between dark techno, EBM, noise and industrial. He already has some works under his sleeve: a limited cassette EP for Pinkman called Somehow, Somewhere They Had Heard This Before, a split with Years Of Denial for Broken English Club's label Death & Leisure, and the EPs The Acceptance Ov Not Knowing and Not What You See, Not What You Feel for his own label VEYL, based in Milan.
Now he returns for VEYL with his first full length Body Count, a double LP made of dark atmospheres, old-school techno motifs, throbbing EBM bass-lines, experimental moments, engaging rhythms and sparse cryptic vocals. The result goes beyond genre definitions and standards, as well as the concept of club material – that's not to say you cant dance to some of these tunes – presenting a convincing album with a well defined sound and aesthetic.
Bleak is the opening track, a noisy affair with deep bass sounds and heavily filtered vocals defined by steady rhythms and groovy snares. Old-school arpeggiators and moody crescendos guide us in a black sea of sounds, where seductive choruses can be heard. The adversary showcases a dramatic atmosphere enriched by stomping rhythmic patterns and aggressive vocal deliveries, then distorted ethnic sounds conjure a lysergic mood. Feriero's ability in crafting brooding sonic worlds by the means of techno motifs finds here one of its best example. The hypnotizing track keeps its hold on us until the end, when a rhythmic march takes leave of us.
Silent blood surprises us with an almost post-punk songwriting, full of melancholic downtuned sounds and fast drums. Industrial distortions and electronic effects alter the course of our voyage, but the mood stays somewhat evocative and sorrowful. The marriage between different genres, typical of the current experimental techno scene, sees many recent examples of rediscovery of post-punk tropes, and the artist is no stranger to this aspect. Twelve regions returns to well crafted and crawling dark techno motifs, building upon a droning motif a rhythmic interplay which grows adding elements, until a buzzing distortion is reached. Hit-hats and distorted claps complete the enthralling number.
Heart of a machine starts as an oniric experience with reversed sounds, then it dwells into broken structures with an almost witch-house feeling. Chopped soundscapes, filtered ethereal passages, and obscure vocal samples concur to this short pastiche. Like a locust employs a rhythmic loop akin to old-school EBM and electro, configuring a minimal setting, soon conquered by throbbing bass-lines and distant vocals. Once again, the personal take from the artist manages to recreate the sounds he uses under a peculiar guise, underlined by strong rhythms and a grim atmosphere. Permanent disrepair ends the album with a marching drum soon reached by sci-fi electronics with an old-school feel, a compelling episode which evolves into an ecstatic dance for future tribes coming from a post-apocalyptic world. The second half sees compulsive movements and liquid atmospheres, ending our journey.
Maenad Veyl follows the path he has established with his previous works, crafting a work which fuses dark techno sounds and sharp industrial structures. Looking both to the past of techno and EBM, and the present of the techno-industrial scene, he manages to create a personal world made of brooding soundscapes, obsessive rhythms and well balanced grinding elements.
Every track has its own reason and motif, eschewing the danger of boredom and of fillers made just to complete the album. A techno full length, be it dark, industrial, or simply plane techno, is no easy business, it requires a developed style and a conscious songwriting with a clear aim and the skills to build a diverse but coherent effort. Luckily, Feriero has reached all of the aforementioned qualities, giving us a contender for the best works of 2019.
Label: VEYL
Rating: 8,5