Published by Davide Pappalardo on February 11, 2019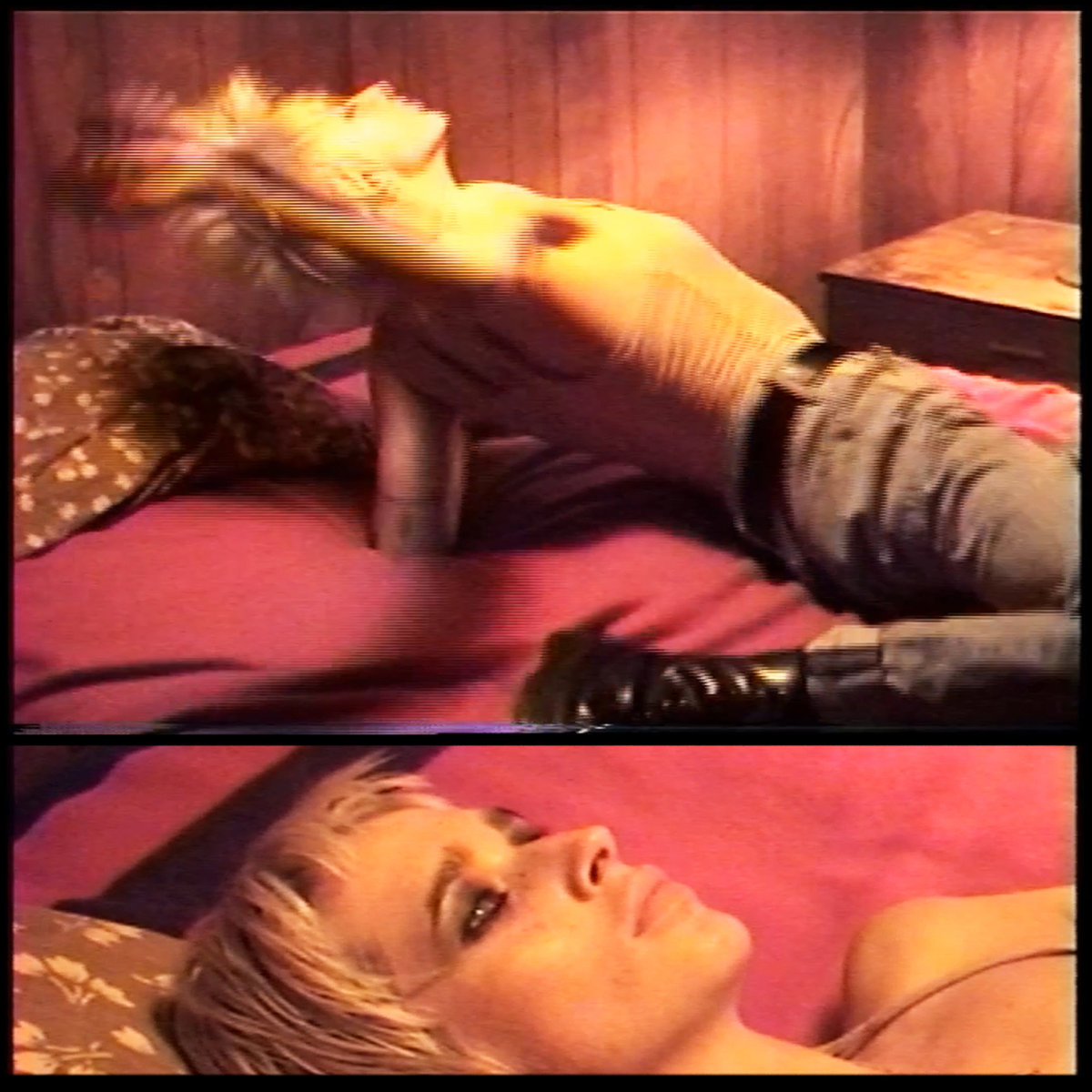 Boy Harsher are an American duo hailing from Northampton, MA. Augustus Muller and Jae Matthews – previously known as Teen Dreamz – have become quite famous during recent years, thanks to their seductive mix of dark synth-pop, EBM, and crooning female vocals exploring self confessions and decadent scenarios.
A fascinating stile expressed in various EPs like Lesser Man (Soft Science, 2014) where you can find their evergreen club-killer single Pain, and the emotional and new wave-tinged Country Gir (Ascetic House, 2017). Their first full album Yr Body Is Nothing (DKA Records, 2016) showed a mature sound mixing their broodier nature with 80's synthscapes and pulsating passages, an eerie, melancholic, but even menacing work.
Now they return for their own label Nude Club Records with Careful, a collection of 10 new tracks further exploring their sonic world made of hypnotizing rhythms, skillfully crafted atmospheres, and noir-melodies. They don't change their previous style, but perfect what they do best with an even stronger songwriting and the ability of evoking different emotions.
Keep driving welcomes us with its grim atmospheres and ominous sounds, evolving into a droning dreamscape with a slow but steady crescendo upon which Jae lays her mesmerizing vocals. An ambient take on their style, conjuring a perfect intro for the album. Face the fire introduces majestic synth-melodies and hard rhythms, giving us a fusion of minimal structures and irresistible old-school motifs. As always, a moody atmosphere conquer the listener's mind evoking a world made of soothing voices and strong electronic movements.
Come closer is a frantic number with firm arpeggiators and obsessive beats, a club-oriented track reminding us of the band highlights. Acid sounds and 90's takes evoke a track made to be danced too, characterized by militant rhythms and a fascinating vocal delivery. Tears explores minimal wave territories with its throbbing bass-lines and 4/4 drum machines, giving us a perfect example of their decadent brand of synth-pop with robust rhythms and sweet-sour melodies.
Lost is a beautiful techno-pop pastiche with hypnotizing lines and engaging rhythmic patterns, another reinterpretation of dreamy 80's sounds with sweet keys and moving vocals, but without forfeiting the darker side of their music. Convincing refrains and eerie synths complete this sentimental voyage in nostalgia. The closing outro Careful says goodbye by the means of sampled dialogues and brooding, almost dark ambient, effects reminding us of the ominous and dark world sometime Boy Harsher want to evoke.
A great album delivering a strong series of tracks, showing a coherent and mature sound in which the band style gets stronger thanks to more dynamic structures and changes of peace. Boy Harsher have reached a dimension of their own, you can instantly recognize their music among many bands in the same field, owner of an always present personal narrative. Careful is probably their stronger effort to date, and any lover of moody, dark music with beautiful melodies should get acquainted with it.
Label: Nude Club Records
Rating: 8