Published by Davide Pappalardo on July 25, 2020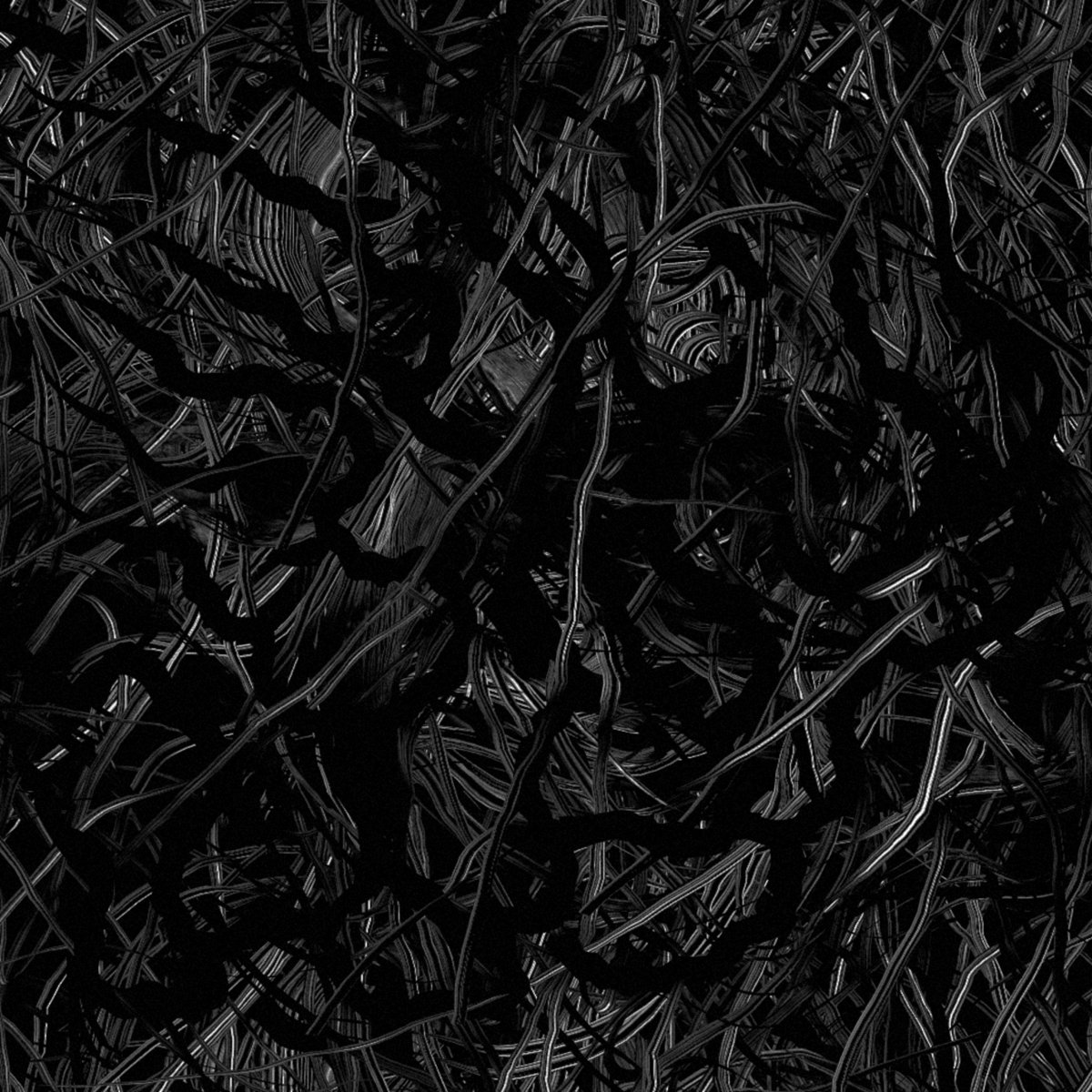 Latvian producer SKD has been active since 2017 with his brand of post-industrial techno with experimental takes. He debuted with the 3-track work Surge (Metaphysik) showcasing his idea of techno industrial music characterized by dark and abstract sounds with noise elements and "punk" structures, and now he returns for Italian label The SLAVE Records with the new EP called 1024.
Here he further develops his style with 3 new tracks and two remixes by 3.14 and HVREN, sporting a harsh atmosphere enriched by ritual elements and thick soundscapes with evocative qualities. The work employs to great effects dark ambiances and sharp distortions with slow, crawling movements.
Sprosti functions as an atmospheric intro for the EP, slowly unveiling itself via shrilling sounds and grandiose passages rich in textures and full of dark energy. The track shows dark ambient structures during its course, guiding us among cinematic soundscapes and eerie elements.
Nekurzeme is a rhythmic affair with a pulsating core. Distorted beats configure a droning sound based on slow rhythmic patterns and sharp atmospheres, a ritual happening in a post-apocalyptic future where machines are worshiped as gods. His idea of techno is far from easy club-minded structures, even when the track speeds up with destructive and corrosive kicks.
The remixed version from 3,14 (also know as Alxp) gives us a more percussive affair in which steady techno rhythms move on grim ambiances conjuring a dark techno affair mixing breakbeat elements and ominous takes. The beat dominates the track with various kind of patterns, while a grooving line show itself during the evolution of the number.
Egotoksikoze is a return to corroded sounds and noisescapes full of distortions, almost a power electronics mutation ready to explode with monolithic slow beats and crushing atmospheres. An hostile setting follows us during the course of the track, in a sort of robotic score for a dystopian sci-fi movie. The concept of music for the machines is here fully employed, and during the second half new kinds of industrial distortions are employed.
HVREN reworks the track with his INDONT mix, offering a vision linked to his punk roots and love for broken structures and uneasy soundscapes. Droning loops and shrilling effects are the main elements in an industrial episode evoking the sounds of a factory. Things get more and more chaotic without losing their purpose, in a rhythmic noise experience for the ages.
1024 is a perfect example of modern techno/rhythmic noise music aiming to build an oppressive yet captivating atmosphere in a view characterized by an artistic take on techno. The spirit of industrial music and 90's rhythmic noise are patterns upon which a modern sound finds its own way. The two remixes give us a different style, the first one with more of a techno and breakbeat feel, the second one enhancing the noise core of SKD's sound.
Label: The SLAVE Records
Rating: 7,5