Published by Davide Pappalardo on April 25, 2020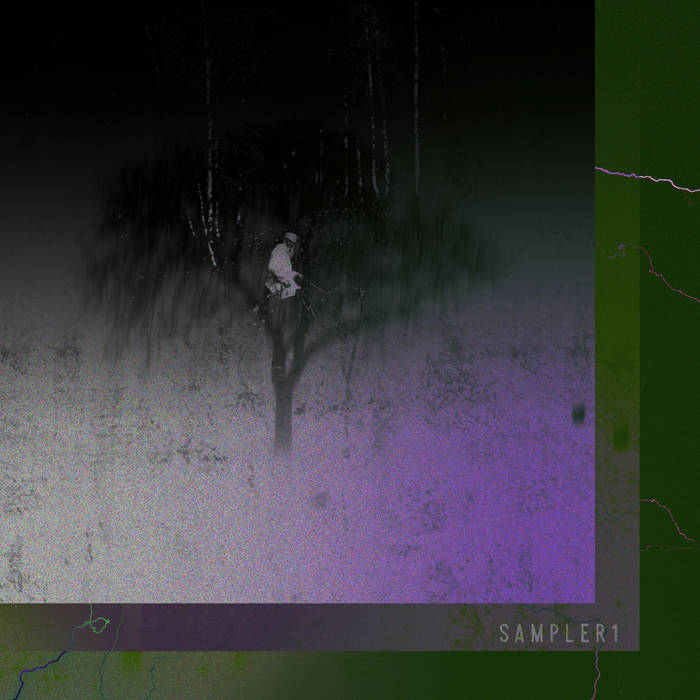 MUSICA ORIZZONTALE is an independent Italian label hailing from West Liguria, North Italy, dedicated to "weird lo-fi music.". Actually, their outputs range from electro-acoustic ambiance to pure electronic textures, from multimedia artists to droning moments.
After releases from underground names like Wyer, Sonno., Orqan, Ghiekorg, they now presents the V.A called MO_SAMPLER 1, a 7-track digital compilation of brand new episodes from artists involved in the label. A very experimental and lo-fi attitude characterizes the tracks here presented, making the experience a perfect calling card.
The project Nemuri_no_hana starts our journey with Nirvana and its dissonant movement full of distortions, soon reached by rhythmic innuendos and lively arpeggios. Different moods are intertwined, as well as glimpses from 90's electronic music and organic sounds. The mysterious artist from San Remo lets the music talk, presenting a peculiar sound.
Amen is a producer active as DJ DiscoAmor and the owner of Twenty Wax Record, here presenting his unreleased track Mirage. We find a droning short pastiche made of evocative mantras and looping sounds, a sort of ambient orchestra playing on a hypnotizing structure. Orqan preview their upcoming EP Beats with Beat A, a noisy affair with full-front low-tuned guitars and abrasive electronics. Noise rock and rhythmic beats are fused in a distorted soundscape ready to dwell during its second part in pure chaos.
SanPietro's artist Sonno. plays with fragmented orchestrations and old-school synth sounds in Echo/rm, an eerie experience rich in suggestion. Glimpses of rhythms and reversed-melodies creates the base for elegant beats with an almost cinematic feeling. Hailing from Imperia, Tommaso Musicista destructures metal, classic music and trap in Sartre, a quite weird affair starting with grinding guitars soon interrupted by crazy cartoon-like intermezzos and spoken words. Darker synth prepare us for theatrical part, while syncopated beats present a trap finale.
Wyer & Coagula In Madness collaborate in SapereCheMenti (noise rmx). The first is a multimedia artist, the second a MC, so the episode is a communion of their sound – rap and drone-noise electronics. This is actually an alternative mix of the track, giving us a more saturated version with reverberations and sudden distant screams. An acid, nightmarish, atmosphere is disturbed by electronic noises and serpentine orchestrations.
N X P T N E ends the compilation with Gray, a cosmic affair with eerie and melancholic motifs, beautiful choruses and pulsating bass sounds. The spirit of trip-hop, ambient, score music can be found here, but in a mutant suite that feels like a fast hallucination, the scene of an imaginary movie.
MO_SAMPLER1 shows us an interesting facet of Italian underground, a young generation informed by experimental electronic music and rock, the more artistic side of trap music, and classical influences. This V.A sounds as a portfolio and a declaration of intent, and while all the artists have their own take, there is a clear common intent. If you are interested in hearing new realities from unlikely places, this is for you.
Label: MUSICA ORIZZONTALE
Rating: 7