Published by Davide Pappalardo on April 30, 2020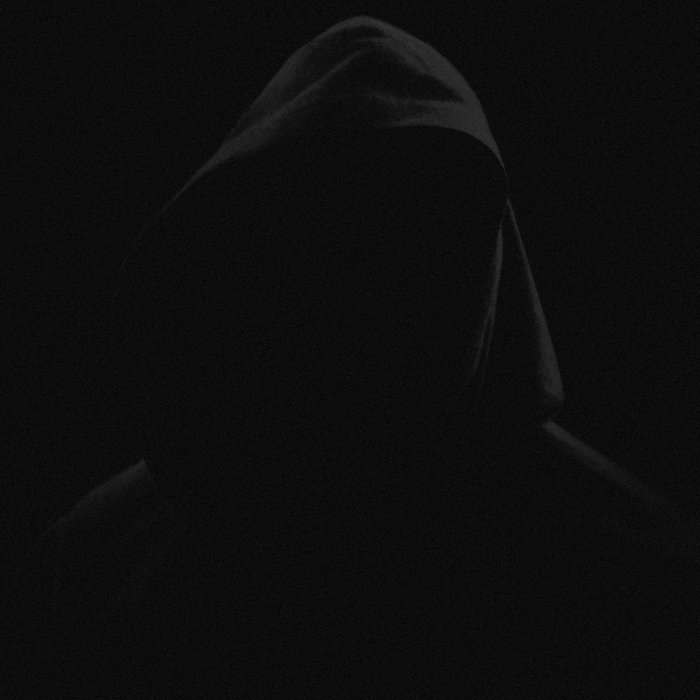 Borders Of Known is a Georgian label focused on dark techno with brooding soundscapes and eerie atmospheres. Their firs output is a V.A cassette called Hidden Perceptions, a showcase of their roster and sound. New names like Madmans Pannychis, YØKAÏ, Opake, Prophän, and more, give us their idea of dark techno with strong ambient vibes, crafting slow tracks with a captivating building and droning structures.
Madmans Pannychis, also know as darq di, Loneliness For Two, Mbodveli and Terenty Granel, start the work with Shronum and its epic and ritualistic atmospheres characterized by slow rhythms, solemn percussion. and eerie synth. The track grows developing into a soulful evocation of emotions, offering an ending rich in pathos. YØKAÏ offer in The wise decision a slow ride with a droning nature, a rhythmic obsession underlined by looped samples and dark motifs. During the second half the tension grows with dark ambient elements.
Vū+PRVNTK is a collaborative project fusing dark ambient and pounding broken rhythms. Stockholm syndrome is their output for the compilation, a crawling episode prefering this time ancient mantras and dub elements. There is almost an ethnic feeling translated with metallic sounds, a post-urban score for post-modern tribes.
Aliquis dwell into Svla, a droning techno number supported by pulsating kicks and dark ambiances. A factory-like motif moves amidst cinematic effects, reaching a powerful crescendo. QVSHT offer a mutant d&b sound in Nihilist, playing with monolithic designs and vibrant crescendo, instead of focusin' on speed. The result is a frantic parade in which shrlling and dark atmospheres underline a never-resting march.
Moroccan producer Prophän plays in Addhôlm al-mu'taad with dark ambient innuendos and well-crafted rhythms, conceiving a broken structure with hypnotizing effects. Once again restriction is a key-word, introducing and adding elements at the right time. Dark ambient/ritual project Saahiwa is present with Resilience, an other example of almost cinematic sounds and rhythmic energy focused on epic marches. Ominous drones and screams complete the scene, and during the second part lysergic synths have their say.
Opake end our journey with Capac cocha, a final statement about ritualistic techno mantras. A starting loop evolves in a game of kicks and cymbals, gaining momentum without climaxing. Punishing distortions are added in a sparse way, while ghostly dissonances stay in the background. The last section sees riffing motifs and hard kicks, collapsing into severe epics.
Hidden Perceptions is a very evocative compilation with a clear identity in mind. You won't find here fast-paced club tracks – this is techno as a laboratory for sound-design and atmospheres. Relying strongly on ambiances, broken rhythms, droning parts, the artists concur to a common motif which works as a manifesto for the label. HIghly recommended.
label: Borders Of Known
Rating: 7,5