Published by Davide Pappalardo on July 5, 2019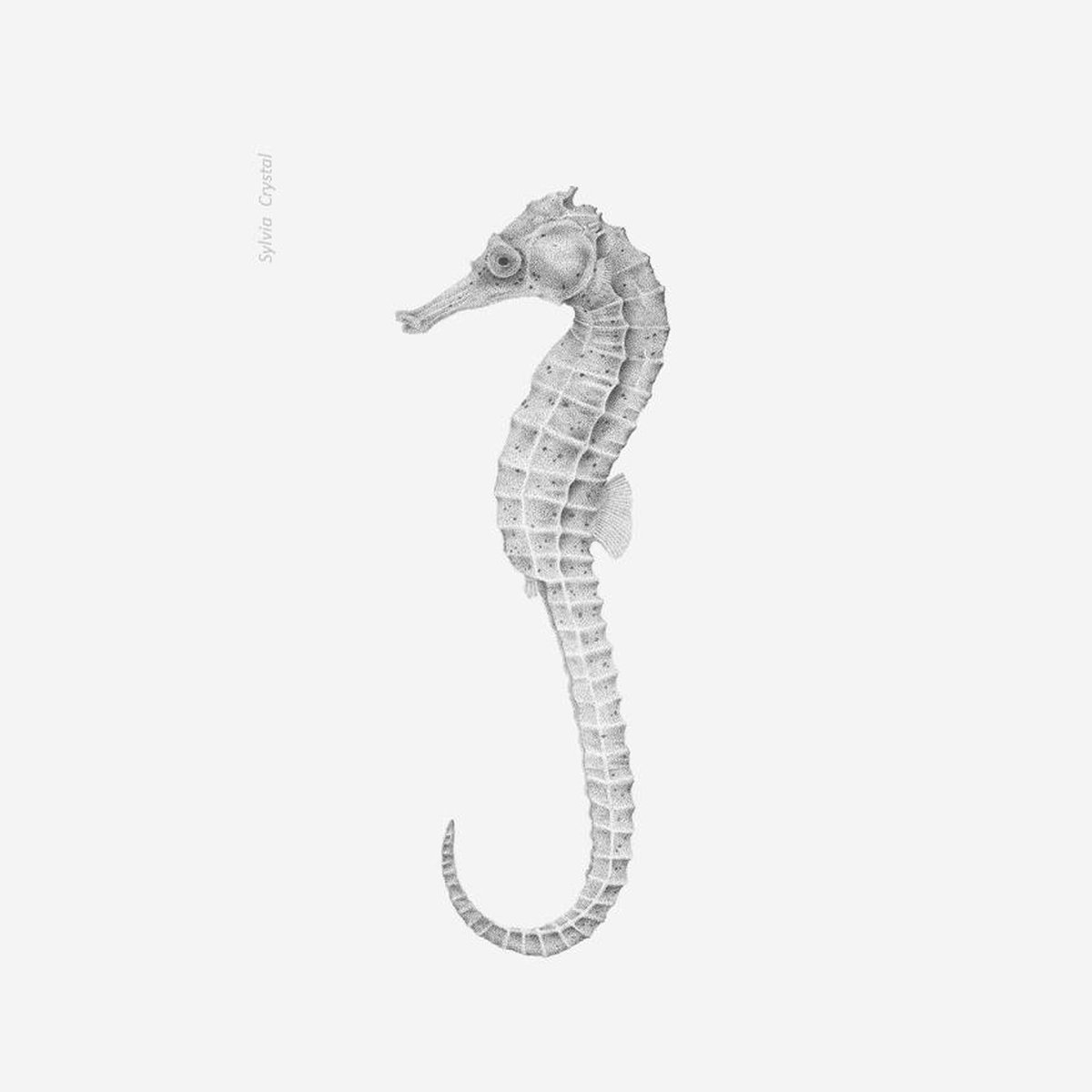 Sylvia Crystal is the moniker used by Veronica Moseraki, a new interesting artist in the field of experimental techno with noise and industrial undertones. Her production is no easy club music, she focuses on brooding and disquieting soundscapes evoking dark scenarios and droning sounds of machines in action.
Her debut is called Tinnitus, a digital album released on the Maltese label Systolic consisting of eight tracks called Ringing ear and numbered following the track order. The result is a flux that flows during the duration of the work, taking new but coherent forms at each step.
The tinnitus is by definition the hearing of sound when no external sound is present, a ringing, a clicking, hiss or roaring. So, the album becomes the embodiment of this phenomenon, a constant noise which follows us hunting our ears, a ringing as suggested by the name used for the tracks.
A conscious take on noise informed techno music with experimental characteristics, a declaration of intent. The listener will find himself surrendered by ominous ambiances, shrilling effects, captivating noisescapes and sometime subtle, sometime manifest, rhythmic patterns.
Ring ear 1 is a lo-fi affair with clicking sounds and dark atmospheres, a communion of obsessive movements and evocative lines. The second half of the track sees even creepier elements and sharp effects reaching an oniric climax at the end. Ringing ear 3 offers synth sounds and crawling micro-rhythms, growing in intensity during its slow crescendo. Ambient effects are added during the course of the episode, as well as sudden industrial sounds. The long track is enriched by different rhythmic structures well hidden behind the rigid main pattern.
Ringing ear 4 is a technoise sonic drama with rarefied atmospheres and subtle eerie melodies, which reaches almost rhythmic noise qualities in the latter part of the number. The juxtaposition of beauty and harsh elements works really well, and the listener's attention is demanded in order to enjoy it. The final track Ringing ear 8 is a faster but always restrained track with usual droning rhythms and ambiances, underlined by sharp sounds and grim effects. The last part sees dark ambient scenarios in a gloomy vortex.
Tinnitus is a well done debut album that needs to be listened to with the right mindset. This is techno as exploration and study on the nature of electronic music, a voyage in the possibilities of noise and rhythmic loops. No rave material, no club tracks here. For sure, this is not a perfect work and sometime things can get a little bit tedious, but we have to take into account the fact that this is a first step from the artist. Anyway a clear direction and intent can be found here, showing that she is not messing around. Give a listen to this work, and let's keep an eye on her future endeavors .
Label: Systolic
Rating: 7