Published by Davide Pappalardo on July 4, 2019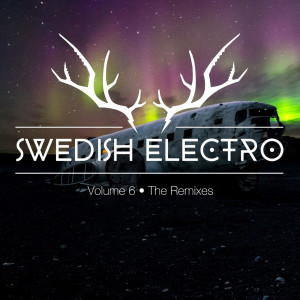 SWEDISH ELECTRO SCENE has unleashed the 6th volume for the swedish electro series on May 25, this time with only remixed tracks. The compilation is available for free download and contains 42 tracks in total.
Featuring artists such as Cryo, Seadrake, Us, Machinista, Vogon Poetry, Saft,Uncreated, Agent Side Grinder, Johan Baeckstrom, Moist, Train To Spain, Croona, The Livelong June and remixers such as Daniel Myer, Neuroticfish,We The North, Future Trail, Patrik Hansson (Vanguard), Tobias Ersson (Lowe, Rezonance), Oren Amram, Tolchock.
You can download the compilation at: http://swedishelectroscene.bandcamp.com/album/swedish-electro-vol-6-the-remixes